Nestled in the Catskill Mountains off New York State Route 17 is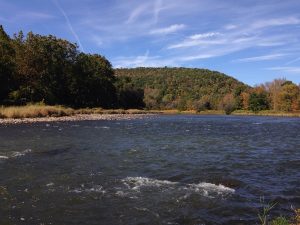 Hancock Telephone Company, one of the few remaining family owned, independent telephone companies. Founded in 1901, Hancock Telephone is truly a local company, always reinvesting in our communities and providing critical communication services to our customers. We're not just the "phone company" anymore; we've diversified our product lines, also bringing you cable television, long distance and high speed internet services. Planning for the future, we continually upgrade our plant and equipment, striving to meet demands and expectations.
We are committed to our customers; we are your friends and neighbors – we live here, we work here, and we are here, for you.
Hancock, New York    Ban 0099